Virtual Harriet's Daughters Book Club & Study Group
1:00 pm - 3:00 pm
Online
Free
Public
ABOUT EVENT
Welcome to the Harriet's Daughters Study Group and Book Club.  Normally an in-person meeting,  for African women, held at a private residence in Washington, D.C.; we are moving this online in response to the COVID-19 crises and the call for us to maintain social distancing.
April 5th's Harriet's Daughters group will be discussing the book, "Women's Liberation and the African Freedom Struggle", by Thomas Sankara.
Sankara became the revolutionary President of Burkina Faso (formerly Upper Volta) after a military coup in 1983.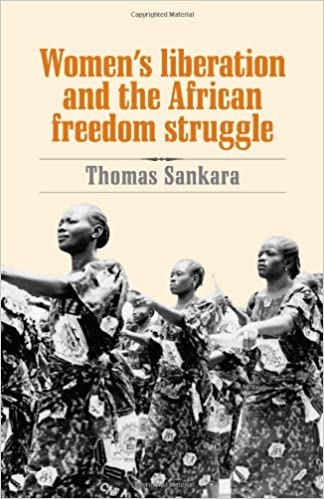 We encourage you to purchase this book from a local book store, whenever possible or online.
We have included an excerpt HERE in case you are not able to get a copy.
Registrants will receive online/phone connection detail after RSVP'ing HERE
EVENT SPEAKERS